All Your HOMECARE Needs in One Place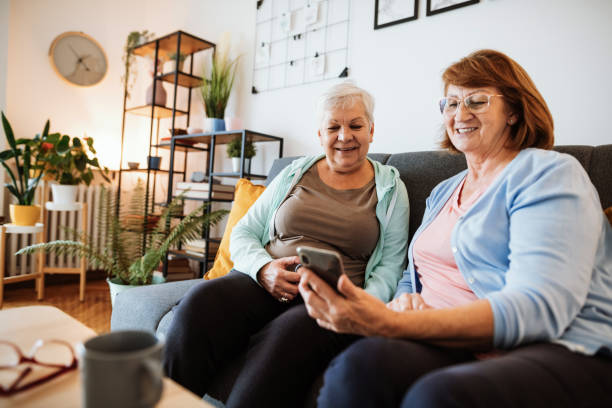 Staying active and social is a very important aspect of aging.  Our caregiver engage seniors in activities that they enjoy participating in such as a playing cards, board games, going out for walks, gardening or simply staying at home to watch TV together, chatting or just sitting in silence with good company.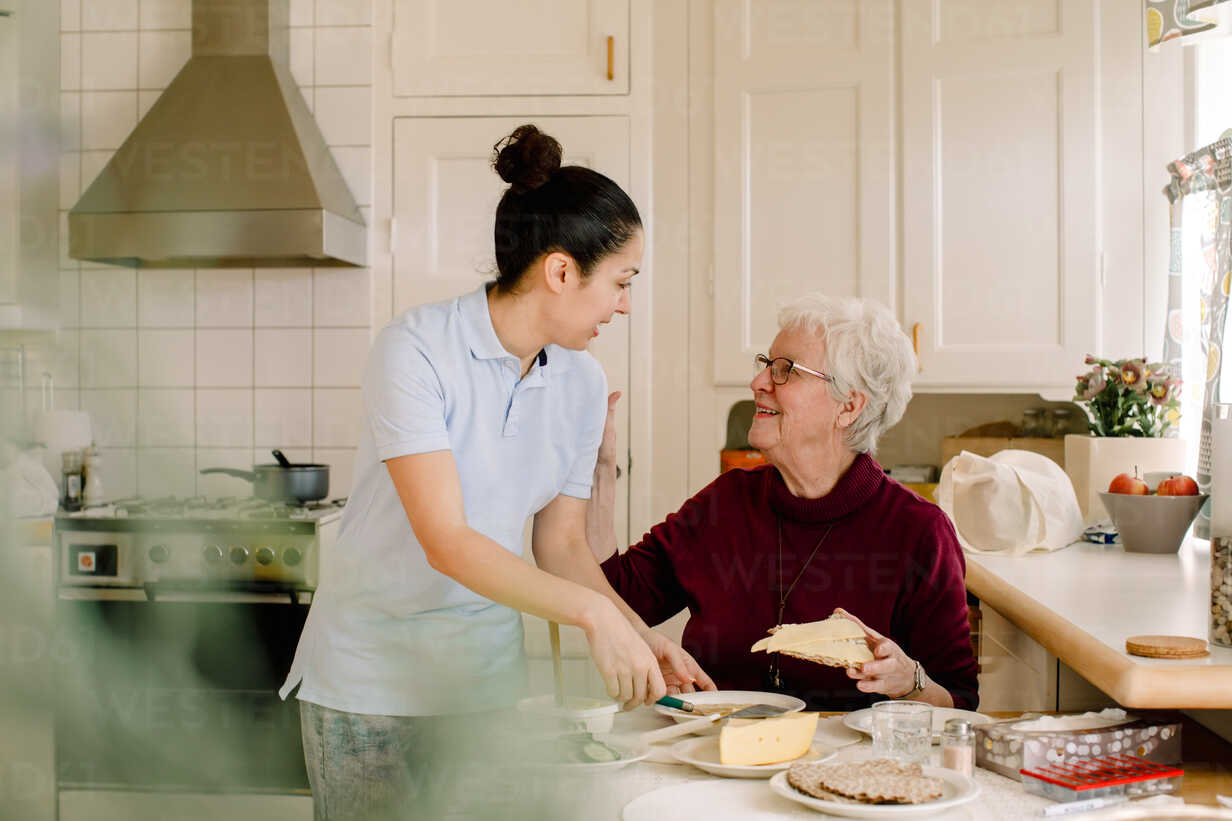 Need help cooking, cleaning, doing laundry, washing dishes and any other household chores? Seniors over time face the challenge of performing these day-to-day tasks. Tasks that were once upon a time easy for them to do, can now result in incidents such as slips, trips and falls. We are here to help.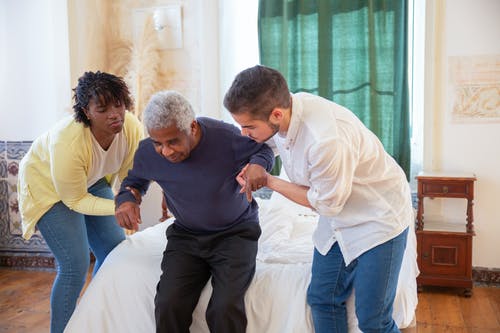 Personal Care Services consists of duties aimed to help Seniors who need assistance with their activities of daily living.Our Personal Care Assistants help our clients with self-care and everyday tasks that they need assistance doing such as bathing, feeding, dressing and transfers.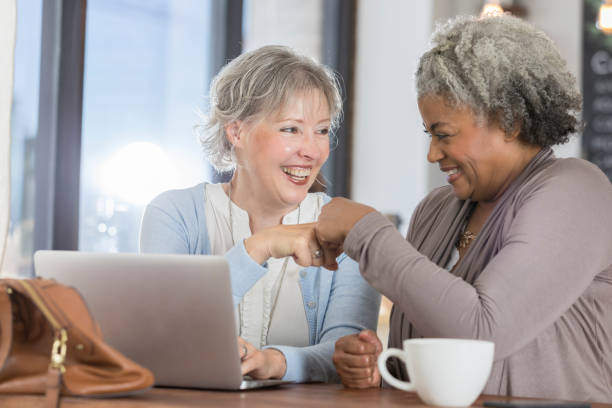 Some of our seniors need continuous care beyond a few hours per day. Our professional live-in caregivers live with our seniors; most of whom are Fall and Flight risks, suffer from Alzheimer's Disease, Dementia or simply need needing the security of a presence at home. We provide around the 24Hrs around the clock assistance within the home setting