Discover the BEST in Excellent Caregiving
Connecticut Community Focus LLC provides a wide range of Non-Medical Home Care services to meet the needs of Seniors in the great State of Connecticut. Our goal is to provide excellent, satisfactory care that leaves you and your family with a smile on your face, looking forward to our return. Your satisfaction is our priority.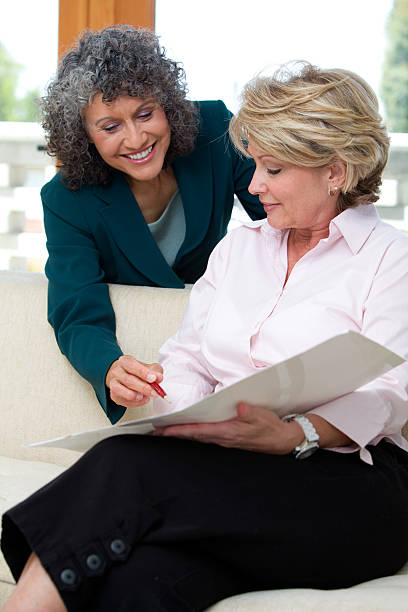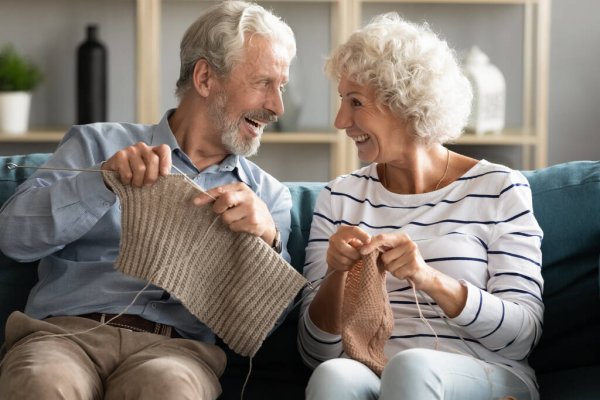 Our Mission is to provide you and your Loved One the Best Service at the Most Competitive Rate!
Connecticut Community Focus, LLC takes pride in caring for your loved ones in the comfort of their own homes as well as in facilities. We are dedicated to providing a highly personalized care plan, support with all your loved one's home care needs and to ensure absolute peace of mind when it matters the most.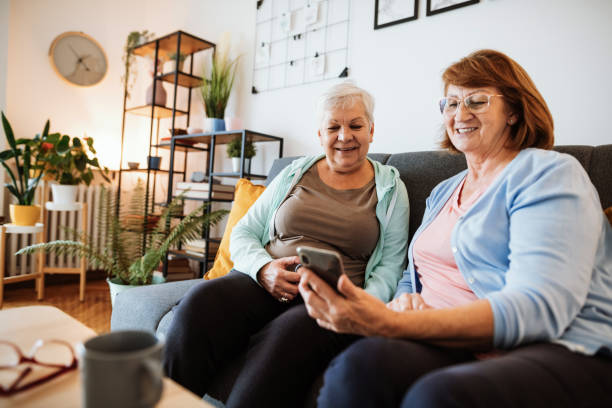 Staying active and social is a very important aspect of aging. Our caregiver engage seniors in activities that they enjoy participating in such as a playing cards, board games, going out for walks, gardening or simply staying at home to watch TV together, chatting or just sitting in silence with good company.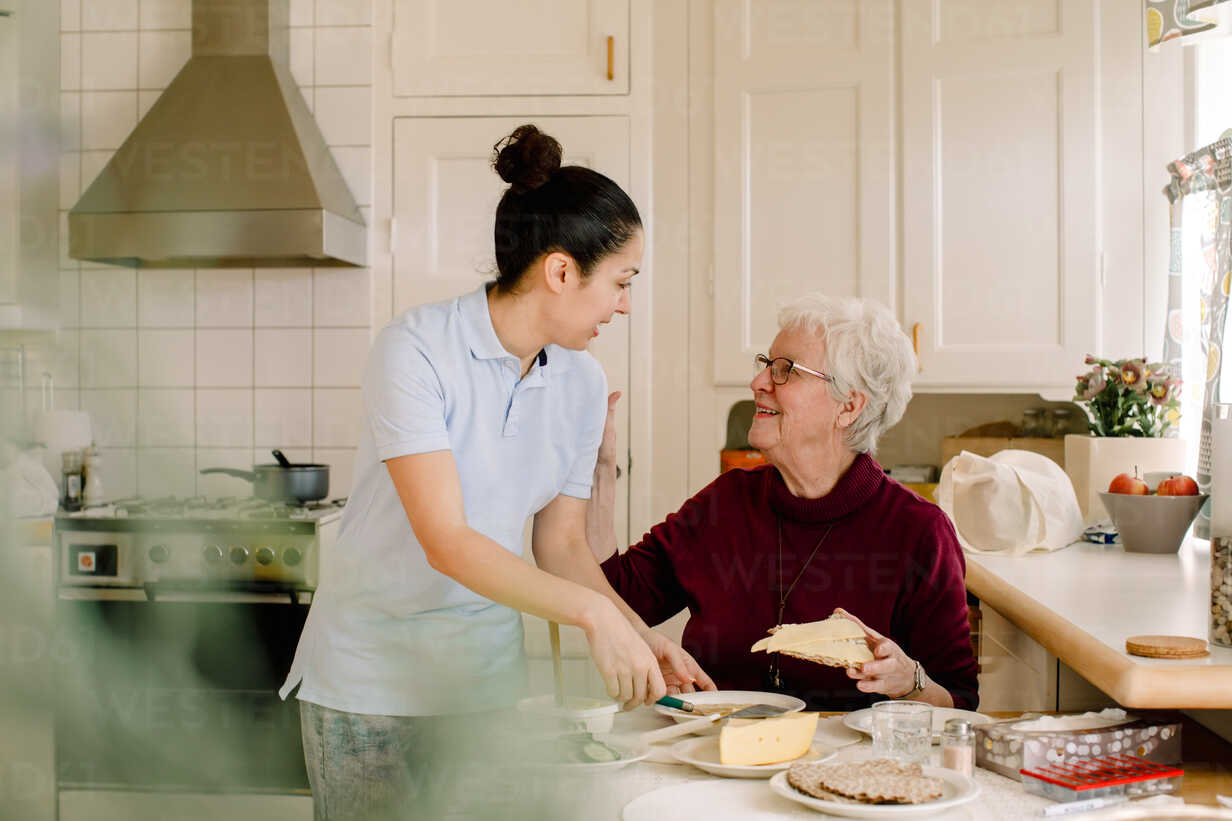 Need help cooking, cleaning, doing laundry, washing dishes and any other household chores? Seniors over time face the challenge of performing these day-to-day tasks. Tasks that were once upon a time easy for them to do, can now result in incidents such as slips, trips and falls. We are here to help.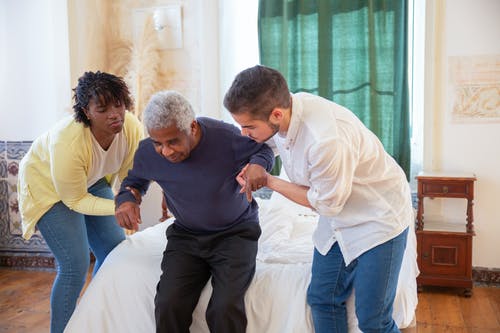 Personal Care Services consists of duties aimed to help Seniors who need assistance with their activities of daily living.Our Personal Care Assistants help our clients with self-care and everyday tasks that they need assistance doing such as bathing, feeding, dressing and transfers.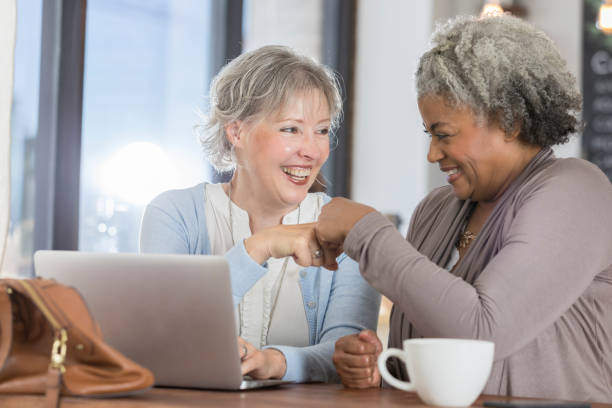 Some of our seniors need continuous care beyond a few hours per day. Our professional live-in caregivers live with our seniors; most of whom are Fall and Flight risks, suffer from Alzheimer's Disease, Dementia or simply need needing the security of a presence at home. We provide around the 24Hrs around the clock assistance within the home setting
Our Payment Options Include
My caregiver took care of my mother and did a wonderful, once my mother passed I asked if I could have the same caregiver because she keeps the house clean and cooks good food. I wouldn't say there would be an area to improve in. My caregiver is wonderful.
- John W
my caregiver is fantastic Thank you God for small blessings. I am very comfortable with she helps me with personal. I wish she was able to come on Saturdays but I understand I am only allowed a certain hours, My caregiver calls me after hours to make sure I took my medications. She makes me happy the company makes me happy.
- Mary A