Personal Care Services consists of duties aimed to help our distinguished Seniors who need assistance with their activities of daily living.
Personal Care Services include HOURLY or 24-HOURS LIVE-IN.
Flexibility is built into each Personal Care Program. Experienced caregivers are available as often as requested or your schedule require. From as little as 4 HOURS a day to 24 HOURS LIVE-IN.
Our Personal Care aides help our clients with self-care and everyday tasks that they need assistance doing.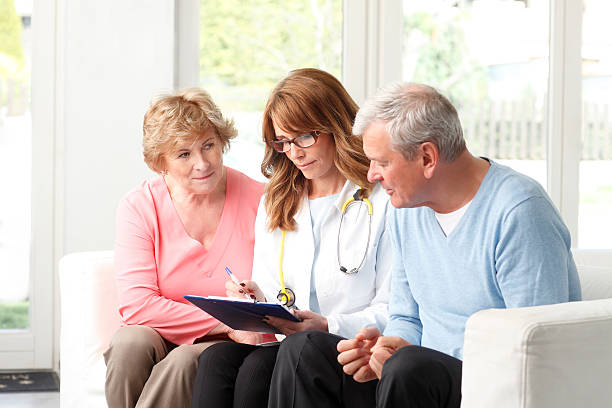 Help transfer clients from a bed to a wheelchair or vice versa
Help clients with tasks related to hygiene
Complete housekeeping tasks, such as changing bed linens, washing dishes, and cleaning living areas
Organize a client's schedule and plan appointments
Help clients pay bills
Shop for personal items and groceries
Ambulation Assistance
Bathing
Showering
Bed Baths
Continence Care
Changing Briefs
Emptying Catheter Bags
Dressing
Gait belt
Positioning in bed
Feeding
Skin Care
Hair Care
Shaving with electric razor
Toileting
Transfers – Chair to bed
Transfers – Chair to toilet
Help putting on shoes
Stand by bathing assistance
Stand by showering assistance
Handing the client bathing items
Our Personal Care Assistants provide all the services listed under Companion and Homemaker Services, in addition to the duties listed above.