Looking for a more comprehensive and cost-effective homecare option? Then consider 24Hour Live-In Care. Some of our seniors need continuous care beyond a few hours per day. What we do is provide you with a professional live-in caregiver, who live with our seniors; most of whom are Fall and Flight risks, suffer from Alzheimer's Disease, Dementia or simply need needing the security of a presence at home. The live-in caregiver assists our clients with all Activities of Daily Living, including: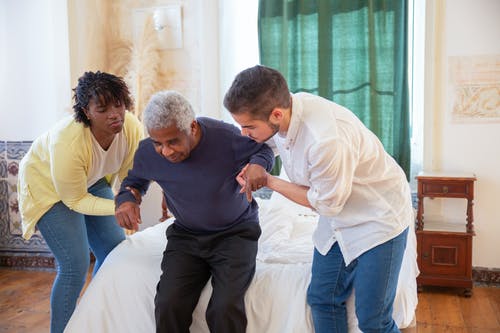 Bathing
Showers
Dressing
Cooking
Cleaning
Laundry
Folding Laundry
Being a companion
Hold conversations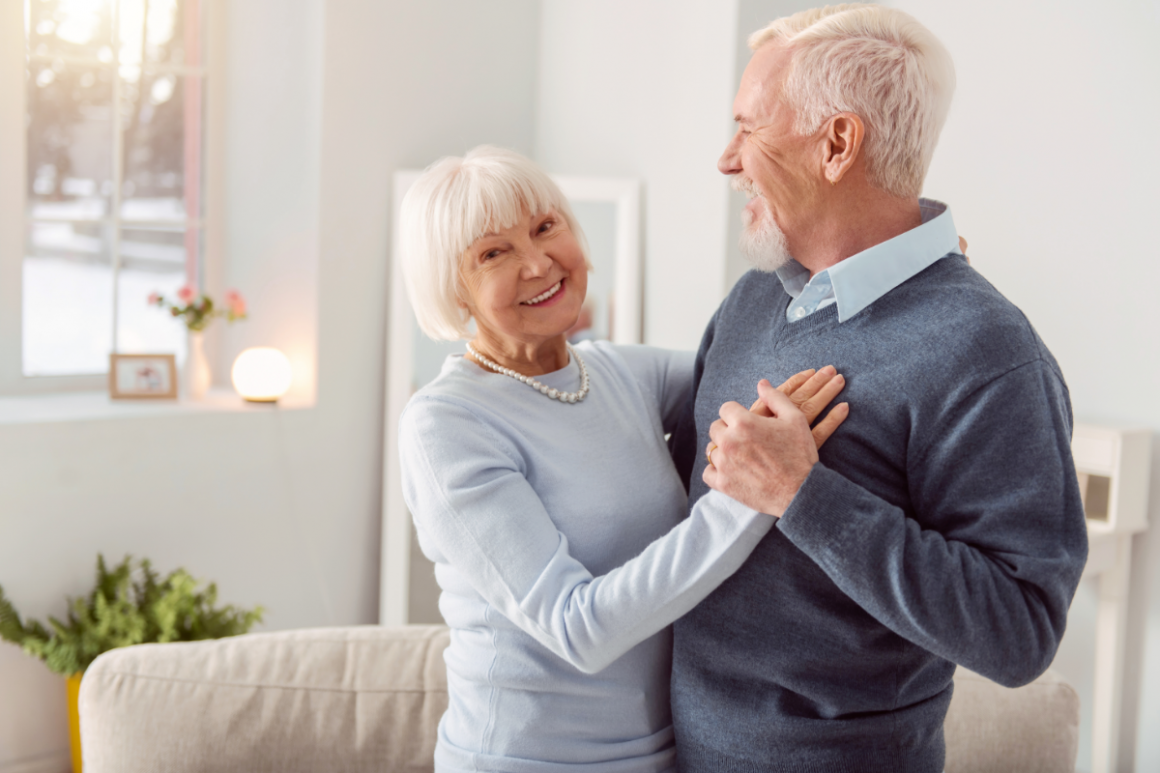 Watch favorite shows together
Go for walks exercising
Shopping
Gardening
Visit friends and family
Accompany to medical appointment
Going to church
And any other activities our client participates on a day-to-day basis.
Connecticut Community Focus provide around the 24Hrs around the clock assistance within the home setting, eliminating the need to move away from the familiar settings of your own home into a nursing home.
More of the benefits of Live-in are:
Cost effective compared to hourly care
Affords senior the opportunity to have a personal assistance in their home caring for them all day
Living at home instead of a facility
Retain your independence that it mostly lost in a facility
Eliminates fall risks to a minimum compared to a facility where you are one of many assigned to a caregiver
In this era of COVID-19, you have only one caregiver in your home at all times. Eliminates the spread of disease because your home does not become a revolving door for caregivers.
Ensures consistency of care.
Essential for seniors suffering from Alzheimer's Disease and dementia and other memory conditions because of the essence of familiarity of their environment.
Eliminates having to experience typical staffing issues of call outs because your caregiver lives with you
In the case of an emergency, the caregiver can get help to you right away
In the case of seniors who are bedbound, you have help at all times.
You have someone when you need them throughout the day.
You get to know your caregiver and your caregiver gets to know you.
At Connecticut Community Focus (CCF), we assign One (1) Live-in caregiver to a client unlike a lot of other agencies that do not want to pay overtime and therefore breaks up the days among several caregivers. We do this because we focus on the needs and safety of our clients first and foremost. If there is a need to have multiple caregivers for the safety of our clients do so as well!